Allison Walker MSN, RN, Family Nurse Practitioner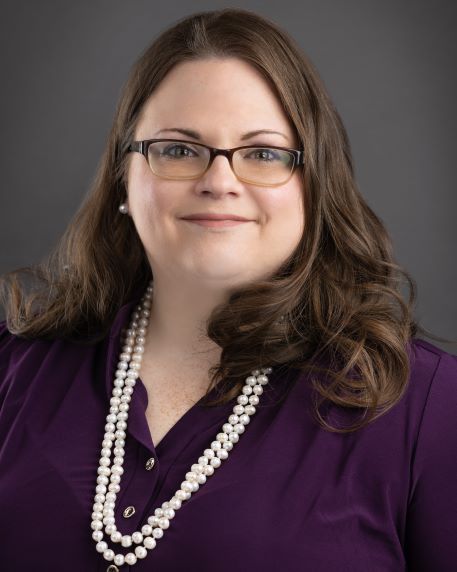 Allison Walker, MSN, RN is a Family Nurse Practitioner with a passion for helping those with kidney disease live their best lives. Allison graduated from University of Texas at Arlington in August 2021. She has been in the renal field for 8.5 years, creating a vast knowledge of kidney disease and effective treatments. She began her career as an ICU RN where she remained for 6 years before pursuing her dream in nephrology. She has a fierce desire to continually educate herself and staying up to date on new developments in healthcare.
In her free time, Allison enjoys her time with her dogs and cats and spending time with nearby family. She looks forward to creating her own family in the coming years.