Alyssa Evens MSN, RN, Family Nurse Practitioner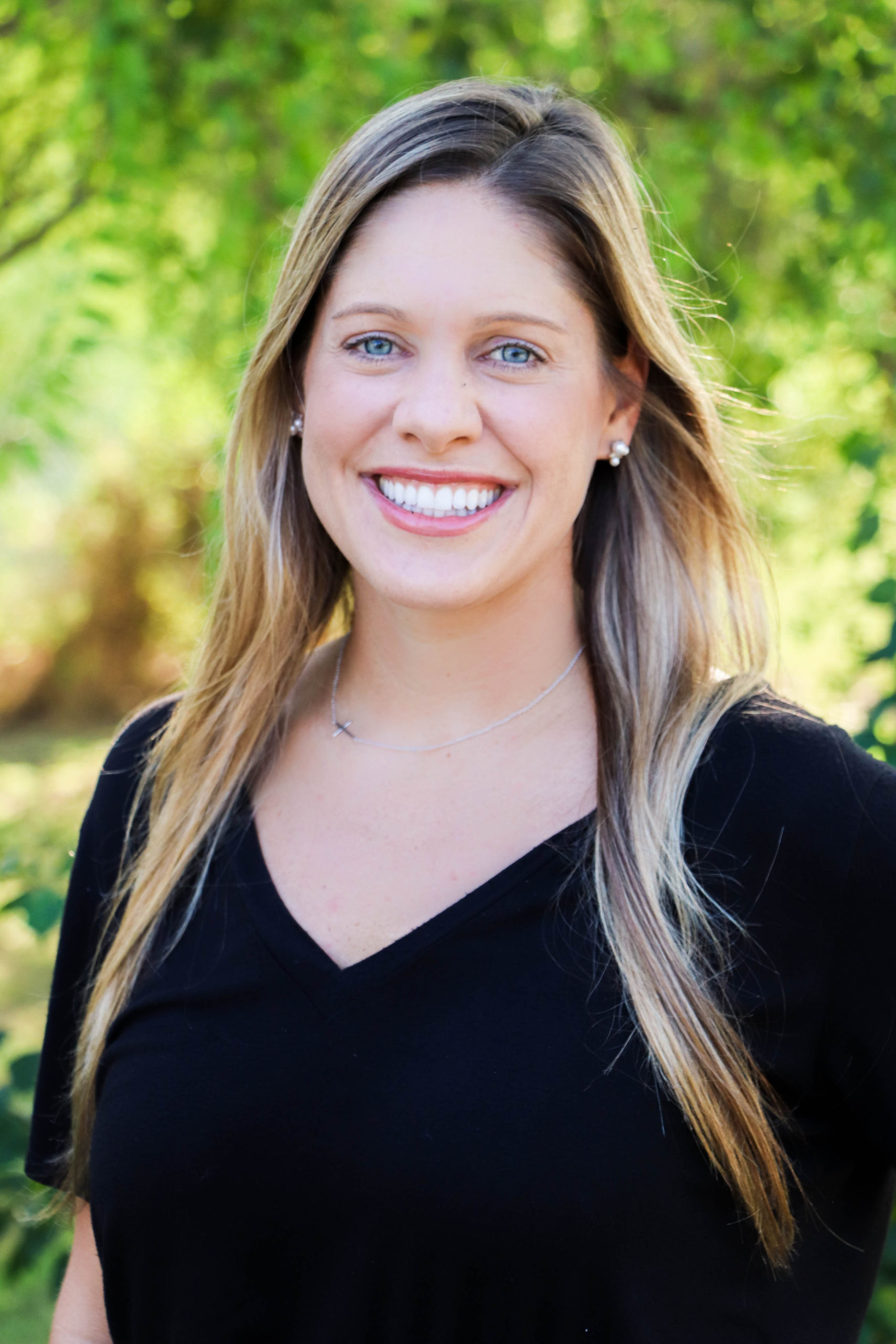 Alyssa Evens, MSN, RN is a Family Nurse Practitioner. She obtained her Bachelor of Science in Nursing from the University of Kentucky in 2011. She worked in the intensive care unit at the University of Kentucky Medical Center while obtaining her Master's degree as a Nurse Practitioner at Eastern Kentucky University. It was during this time she realized she was highly interested in pursuing a career in nephrology after graduation.
Alyssa enjoys running and watching sports, especially football.
A native Ohioan, Alyssa recently moved to Austin and is looking forward to experiencing all that this beautiful city has to offer.