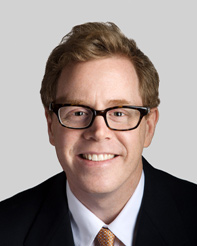 "Expert kidney care . . .  genuine patient care."
Fellowships:   University of Texas Southwestern Medical Center, Dallas, TX
Residency:   University of Kentucky Chandler Medical Center, Lexington, KY
Medical School:   Doctor of Medicine - Texas A&M University Health Science Center
Undergraduate Degree:   The University of Texas, Austin, TX
Central Texas Kidney Associates since 2007
Primary Office: Cedar Park
Primary Hospital: Seton Williamson
Travis County Medical Society
Texas Medical Association
American Board of Internal Medicine
American Board of Nephrology
I am an avid sports enthusiast with interest in all major sports. I play tennis, golf, and disc golf, and also enjoy camping, hiking, and snowboarding.